Catalog of services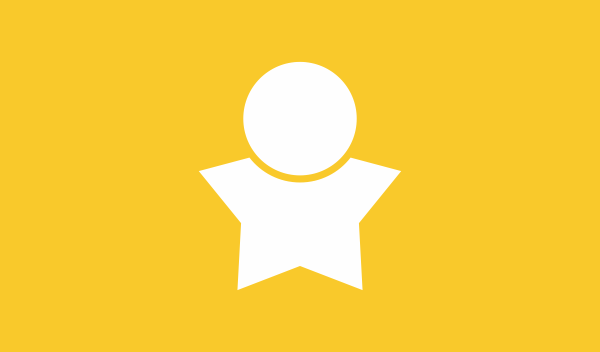 Provide
Your team can spend months setting up a new business application and spend others months for integrating identity management with the rest of your applications. ¿Do you want to roll out your application as quickly as possible keeping your data secure and accessible? ¿Do you want renew your existent application with a smart identity management? Join us!! and will see what you can do to make a big impact on your business.
IAMaaS -Identity and Access Management as a service- provides you may have entire control of every your users and covering end-to-end chain of autentication, authorization and accounting to all your apps from a single entry point
Related documents
IAMaaS Architecture
Download
App&Services Integration Architecture
Download
Related Services 3S Offering
Switchable IAMaaS
WebSite Builder
App&Services Integrator
MyOwnSite Environment
Conceptually, the Identity Management pursues as basic objectives: a) the identification of individuals that interact in the Platform b) The control of their access to the resources of the Platform, All this through the association of rights, attributions and restrictions assigned, according to the established identity. The neuralgic point is to determine the trust status, and from there link the appropriate parameters to establish the limits of navigation, execution and transaction in the Platform.
IAMaaS uses two Reference Models for the acquisition of validation via TOKEN: BlockChain and OAuth.
You can add or remove users, modify profile and authorization attributes, and identify root-cause user login issues in minutes with a simple, intuitive and powerful web interface.
You can access detailed profile information for each of your users, including authentication details, devices, login history and locations.
You can easily edit user profile information, remove or block users, or sign in as a user.
You can connect your users to your apps in whatever ways you choose.
You can fully customize any stage of the authentication, authorization and access control pipeline.
IAmaaS works with every popular mobile platform. Users can seamlessly authenticate
Whatever the reason, IAMaaS allows you to easily sign in as a user.
The Platform allows creating, designing and configuring the general structure and the particular structures of the WebSite. To this end, the user will have two great options available: You can create, design and configure your own structures from the WebSite BUILDER Module or by selecting a pre-designed structure from the Catalog of Templates WebSite Module PRE-DESIGNED.
Content Managment Solution
---
It provides all the necessary tools for the professional management of Content. The CONTENT MANAGEMENT philosophy is based on the creation, administration and maintenance of capsules of enriched content, formatted, decoupled and reusable, susceptible of being grouped in multiple categories and presented in any structure or "presentation layer".
The business logic lies in the Component. Through the Configurator of each component, the user defines the behavior, the source of information that will be presented and the structure in which it will be presented.
The decoupling is absolute and any publication can be presented in any structure, be located in any area and be published under any type of grouping
The Publications Manager will allow modeling of the Service's sheet that will present the detailed description and illustrations that it deems convenient for the publication to be attractive, and you can defined the commercial rules from throug the Contract Manager. Immediately you finished the configuration, a widget of the service will be published in the eCosystem Store, available for exploitation.
It´s very important to note that the Store is not only prepared to offer applications as a service, any item of consumption can be published as a widget, from a marketplace-place store to the offer of professional services.
The contracting model is also configurable, ranging from the charging, periodic or prepaid modalities to the more complex case that is the payment for use-strictly consumed-The Platform offers a personalized, isolated and secure environment for each user who has self-provided services and it will have a dashboard to manage its exploitation.
App2Cloud Procedure
---
We have developed a set of tools, APIs and procedures oriented, on the one hand, to the migration of applications to the model (in industry slang "cloudified"), and on the other hand, supporting to the creation, maintenance and management of Configuration of Applications, Contents and Product Sheets, so that the publication in Catalog is very easy.
All supported by a Back End Administration that will manage the lifecycle of the applications and promote them in Software as a Service mode, accessible in all cases in MultiChannel mode, being able to be deployed in different browsers or devices (multi browser, smart phones, Tablets....)
Summarizing, MyOwn eCosystem Builder provides an cloud environment for the users can navigate your Services Offering, inspect, select any service, define the scope of their needs and inmediately, they could be doing a provision himself, on a very quick and simple process. Also, after having completed, they will have available a dedicated environment -named MyOwnSite-, in which they will can manage all their applications and services.